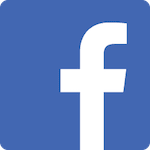 Everything. Phenomenal instruction. Phenomenal tutelage. Phenomenal role models.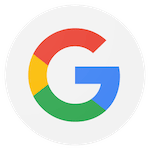 Everything a parent would want in a martial arts school and more. I've had my 3 year old son in EVERY1 Jiu Jitsu for two months and it has been a great experience from beginning to end. The instructors are patient and work well with the kids. The gym is extremely clean and sanitary. All of the other kids and parents are very nice and supportive. Most of all my son has fun at every class, which he goes four - five times a week. My son is only 3, but I can already see him learning the basic principles of BJJ and getting more coordinated every day. I intend to keep him at EVERY1 to learn under professors Escobar and Luis for many years.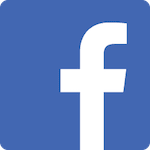 I am very happy with the choice I made. The teachers are professional and de environment is amazing. high quality, affordable price.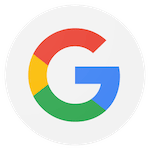 A world-class JJ Place. Family environment, high quality professionals, great facilities. Not only a place to learn self-defense, but also learn the respect for sport and colleagues. Give it a try, you'll surely love it. I did ❣️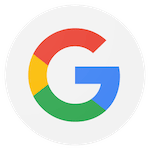 Professor Escobar is the best instructor in the area. Amazing knowledge and very friendly. Can't wait to visit the school again.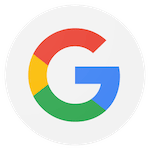 Great staff, very knowledgeable teacher. Great leadership team!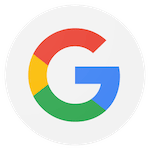 Professor Escobar is a very accomplished competitor with many international titles but above all, he is an extremely knowledgeable and experienced teacher. You are in very good hands!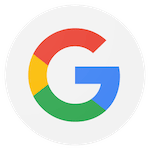 The best place to learn Jíu-jitsu in the area!! I highly recommend!!!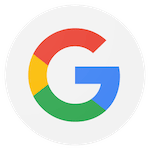 Excellent structure and great professionals!